General Information
XIV Latin American Symposium on Chronobiology 2017 - LASC 2017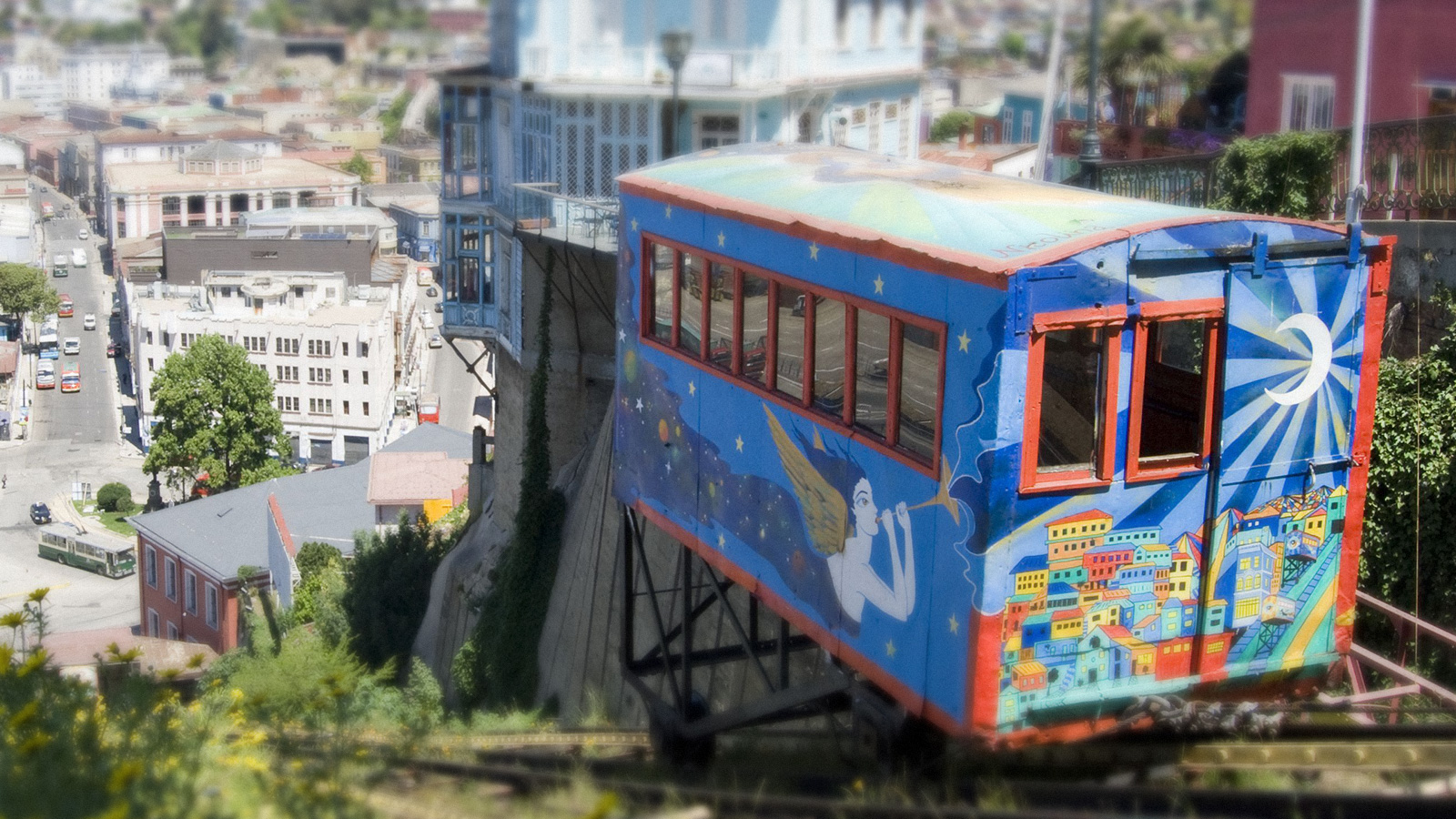 Welcome
The Organizing Committee invites scientists, postdoctoral fellows, and students from all over Latin America and the world to attend and actively participate in the XIV Latin American Symposium on Chronobiology (LASC) 2017 in Valparaíso, Chile. We are planning a balanced program with platform and poster presentations, but we cannot do this without you! We are counting on your active participation to make this symposium a success.
In addition to the main meeting we invite PhD students and postdocs to participate in a one-day course that will take place on the first day of the conference.
Please check this website for updated information about the program, and related information.
About Valparaíso
Valparaíso and its neighboring cities are home to about one million people. However, Valparaíso itself is a small city of about 300,000 inhabitants, making it easy for people to walk and get around using public transportation. The 2004 World Heritage List by UNESCO included the historic quarter of Valparaíso. The hills, Cerro Alegre and Cerro Concepción, are at the heart of its historic quarter and are an important touristic attraction due to its many bars, pubs, restaurants and small hotels, including the best boutique hotels in the country. The fifteen urban elevators (funiculares)-heritage of the industrial revolution- and the trolleybuses (the oldest in the world that still work) are two unique characteristics of the city. All these things provide a unique image and atmosphere to the city.
Valparaíso is just one and a half hours from Santiago's International Airport and the city of Santiago, making national and international travel easy. From this airport, connections are possible to the major touristic attractions in the country, including Patagonia (Torres del Paine), the Atacama Desert (San Pedro de Atacama), and Rapa Nui (Easter Island). In addition, Valparaíso is two hours away from the main ski resorts in Latin America, such as: Portillo, La Parva, El Colorado, and Valle Nevado.
Convention Center
The Convention Center is in Valparaíso's Cultural Park (PCdV), a major cultural center of contemporary architecture and includes a public space of 1.5 ha (3.7 ac). The Center houses an auditorium with a capacity of 307 seats and a restaurant. Valparaíso Cultural Park is a ten-minute bus ride and a 10-30 minute walk from most Valparaiso hotels.
Accommodations