Presentation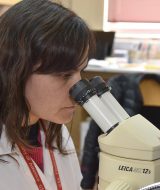 The technological transference unit of the CINV (UTT CINV) is in charge of detecting integration opportunities between the research carried out at the CINV and the public and private sector, generating and transferring knowledge in order to impact society in a positive way. This unit is responsible for the R + D project management executed in the CINV, as well as for the intellectual property and the technological transference of the results obtained from the different researches.
Objectives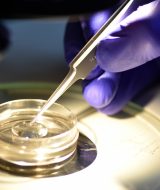 We work to constantly increase our R+D+i project portfolio and our network of strategic alliances with both the private and public sector for the funding of the research initiatives, supporting the contracting in science, the research management and the technologies developed for their subsequent transference.
Services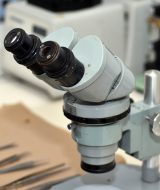 Some of the services that we offer are:
1. Preclinical trials: We have different animal models to conduct preclinical trials and for the validation of biological activity of different compounds.
2. Computational biology: Using different computational tools we can help you in the simulation and modulation of different biological processes, design of biological activity compounds, among others.
Contact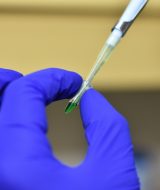 As a R + D CORFO registered center we have the required technological skills to carry out R+ D services oriented to deliver tools to the biotechnology industry both national and international for product and service development offering a scientific basis and a positive impact on society.
For queries about our services please contact: javier.ramirez@cinv.cl